My Chicago Bucket List
Well my New Year's Eve celebration was a blast with
Fernicahel
at
Sidetrack
. Sidetrack seemed like an unlikely place to celebrate New Year's but I knew I would be in good company not only because of my friends but the fact that I am practically an honorary employee there! Not to mention, the staff always strips down to their underwear for these events! Hot! Below are some pictures for your viewing pleasure.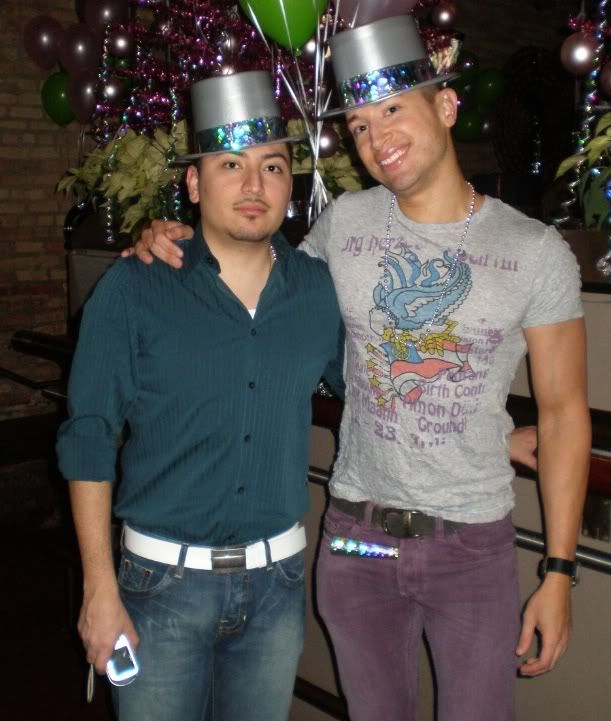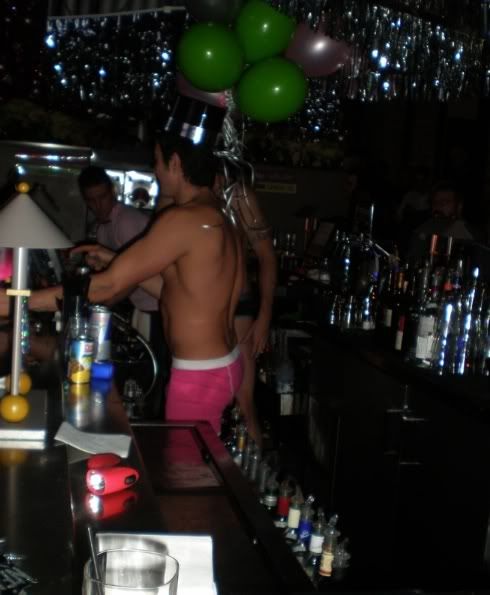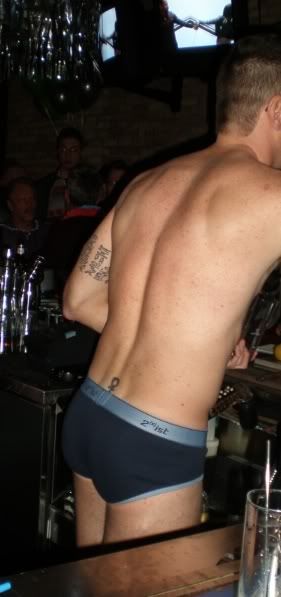 So normally I start the new year out with resolutions. This year I want to do something different. 2009 is a big year for me. I will FINALLY be graduating (god, I've been a student for all but two years of my adult life!) and I will be celebrating my Triple X birthday in March. More importantly, this year could very well be my last year living in Chicago. Nothing is set in stone just yet because I realize so much can happen from now until I graduate and find a job, but nevertheless I have decided to make a "Chicago Bucket List". These are the things that I want to do before I leave Chicago!
1. Attend a Cubs game at Wrigley Field: Contrary to popular belief, Wrigleyville isn't just for the straights. I am pretty sure every year there is a gay outing to the famous Wrigley Field. Seriously, who goes to watch the baseball game anyways? It's all about getting drunk!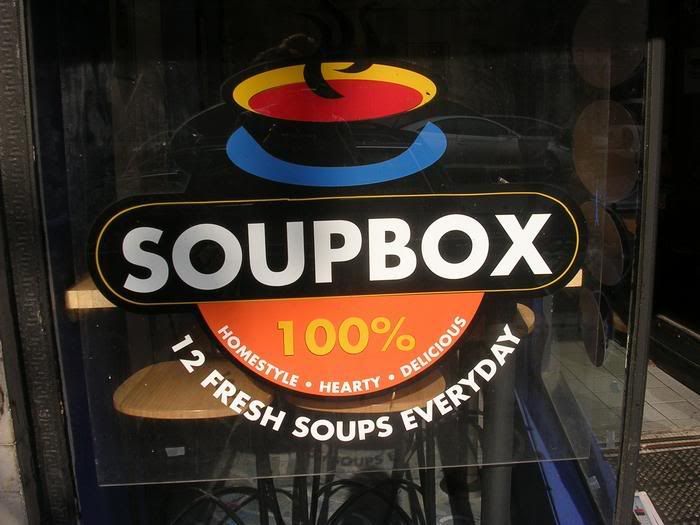 2. Eat at the Soup Box: There is this cute, tiny restaurant I have passed a zillion times on Broadway between Belmont and Diversy. They specialize in soups and the aroma coming from that place is always heavenly. I finally need to stop one day and see if the soup tastes as good as it smells.
3. Watch an adult film at Bijou: I remember I once went into Bijou with a friend when I was 23. It was more like a dare if anything so I really don't count it. I think it is so fascinating that a gay adult movie theater exists in today's world of internet porn. I want to get some popcorn and watch a good dick flick!
4. Midsommarfest: This a street festival that takes place every year in Andersonville. The only time I attended was as a volunteer. This year I want to be the one getting drunk and harrassing the volunteers passing out condoms.
5. Chinatown: I've only driven past this cultural enclave. What's wrong with me? Well, this summer I am learning how to use chop sticks and spending a day there.
6. Navy Pier: I've only been to Navy Pier to see a concert and a movie. Ironically, I always tell visitors to go check it out. I want to finally see why this is the biggest tourist trap in Chicago!