You Snooze You Lose.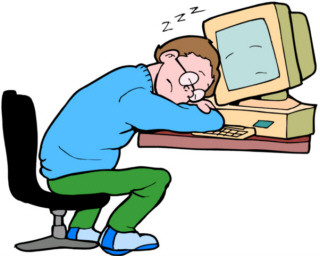 I don't think "Fuck Buddies" deserve the same patience and respect an actual partner should recieve. "Fuck Buddies" exist for one reason only, and if they become inconvenient it's time to let them go. When I tell a fuck buddy to call me in 30 minutes, I fucking mean it. Not 20 minutes, not 35 minutes, and DEFINITELY not ONE HOUR later. Sorry, times up, offer expired!
Also, on a totally different note, have you ever gone to see a stripper and when he gets on stage you think to yourself "Oh wow, he's not hot at all and has an average skinny body...ewww...". But then he pulls off his pants and it becomes VERY clear why this man strips. I always have said, if you are going to look like you've been hit by a truck at least have a 10 inch cock!