John Tucker Must..........
....fuck me! And then shoot his load all over me like that Dannii Minogue picture I posted.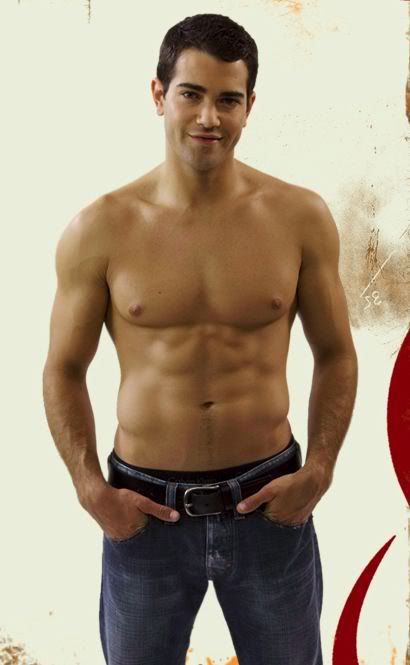 I have not done a proper
Beefaroni
post in quite awhile. Mostly because I haven't really felt the urge to talk about any particular hot guys. Also, I have recently discovered certain
porn blogs
that make my
Beefaroni
posts look like fucking Sesame Street. However, I saw the trailer for the new
Jesse Metcalfe movie
and I must say my interest in this hottie was rekindled.
I mean, how can anyone resist those eyes and that smile......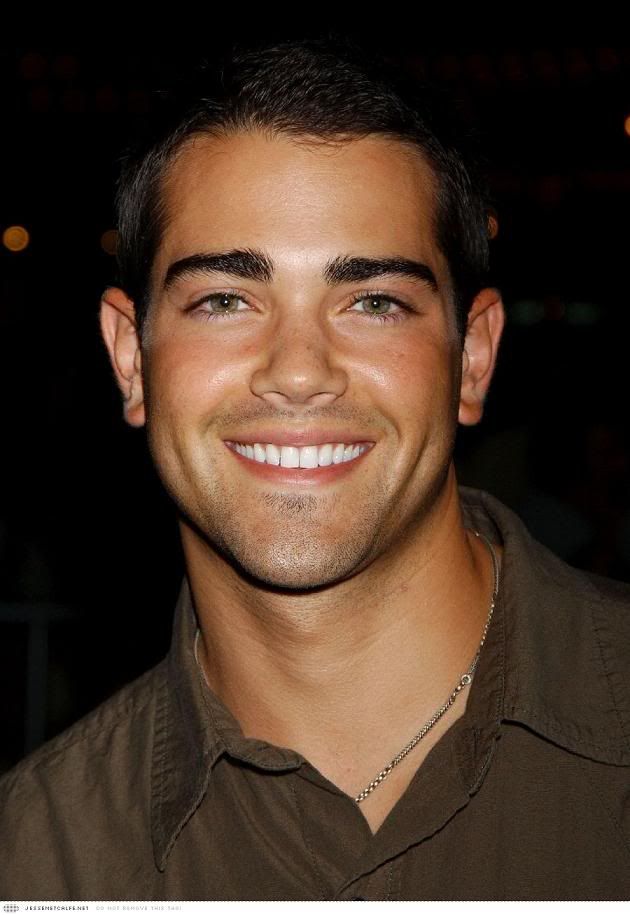 or that body......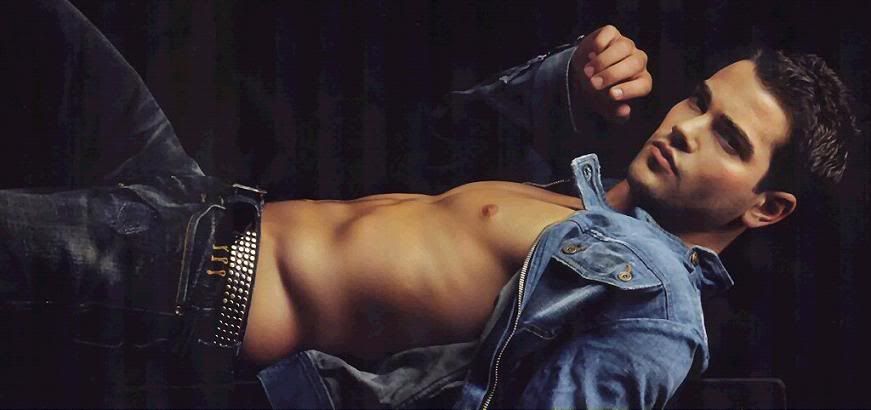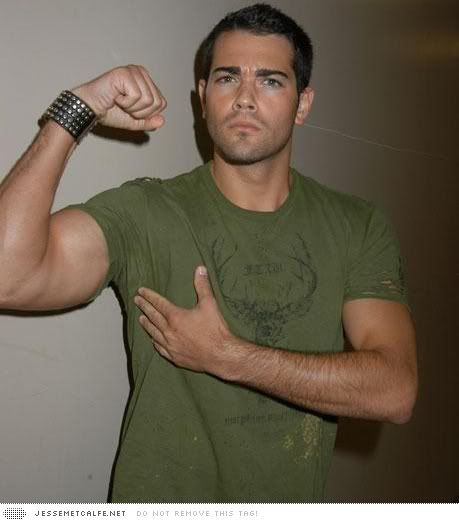 Last year Jesse started to let himself go and his pecs started to look like bitch tits......but he got back in shape for his new movie. The movie itself looks horrible, but I don't want to see it for the story, duh!
Bring on John Tucker.....or shall I call him John Fucker because he can fuck me any day of the week!